GÖLGE


LAMP SERIES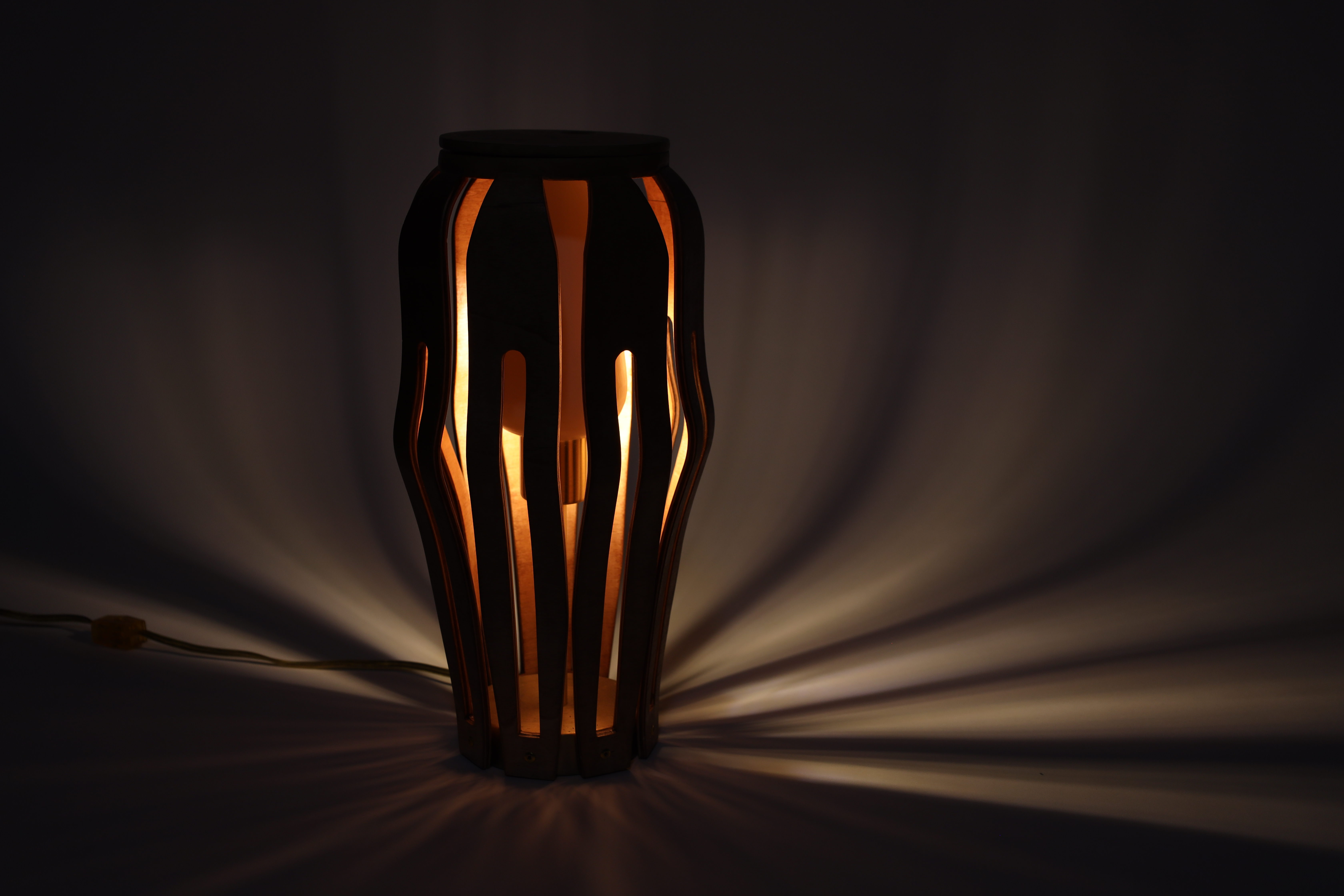 The aim of this project was to develop an ambient table lamp that enables users to manipulate and play with shadows. Taking inspiration from the captivating shadows cast by rectangular windows, the design allows users to create intriguing and customizable shadow patterns, adding an element of interactive artistry to the lighting experience.

The inclusion of a reflective top piece empowers the user to effortlessly direct the light in their desired direction, providing flexibility and control over the illumination. To enhance user safety and provide a
visually captivating experience, a mirror globe bulb was utilized, ensuring that the user is not directly exposed to the light when the top piece is removed. Instead, they are treated to a stunning reflection.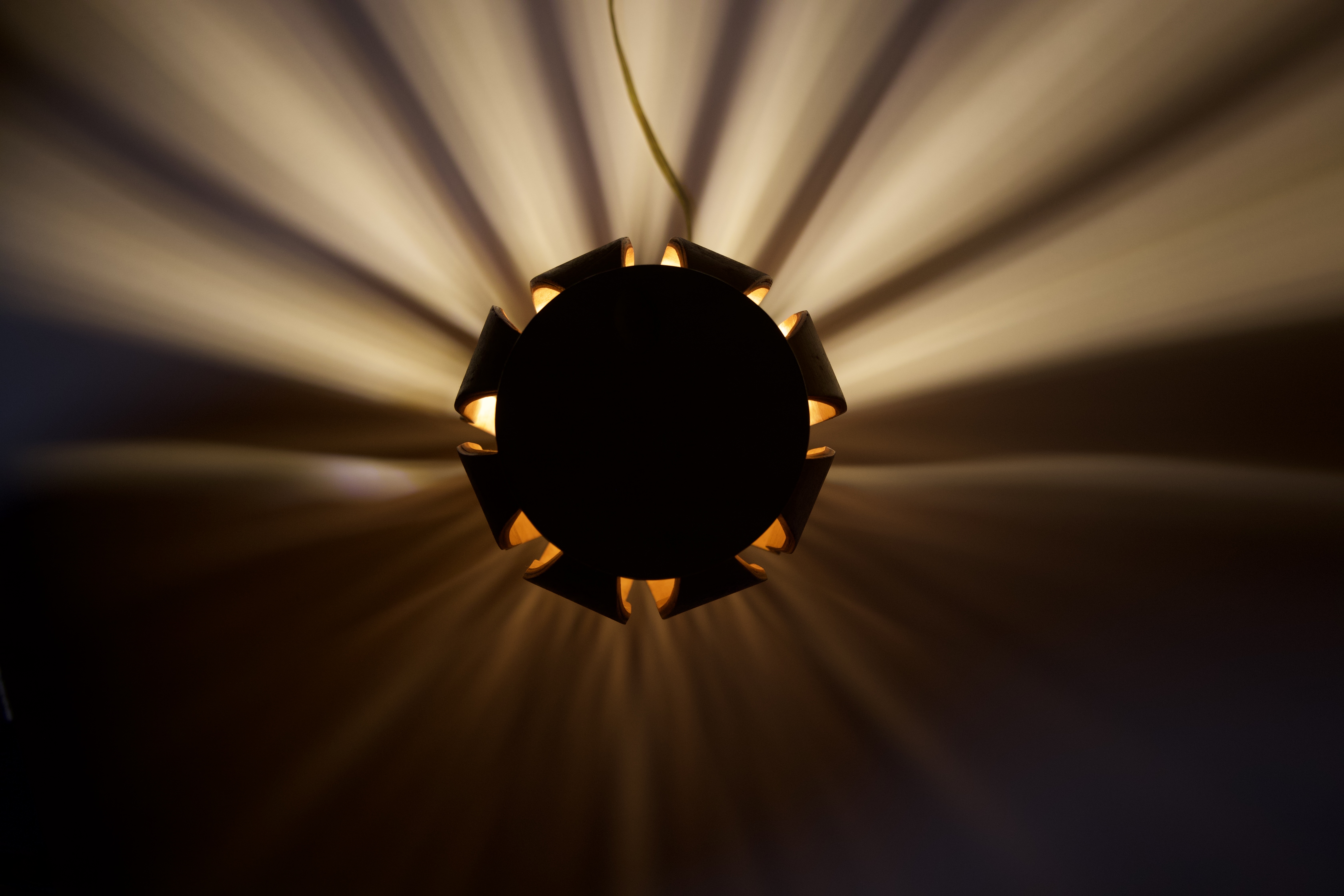 RENDERS